If you're a Karl Urban fan, you might have seen
Out of the Blue
. If you haven't, you need to because it is really, really good. Not the kind of movie that I usually enjoy, but this was amazing. And it also has the bonus of having Karl Urban with a really fucking awesome mustache. Here are 85 screencaps to show you all its full glory.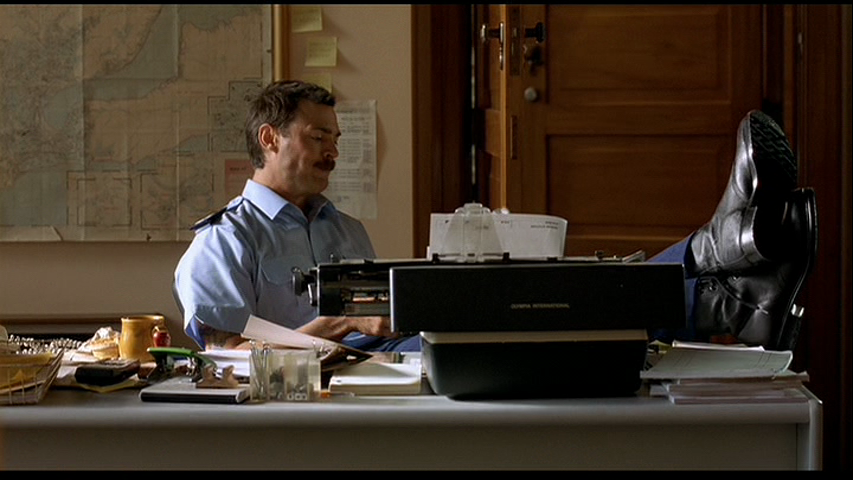 (
WARNING! MAY CAUSE FACIAL HAIR ENVY AND NAUSEA DUE TO AN OVERLOAD OF AWESOMENESS!
Collapse
)
Current Mood:
jealous of that 'stache
Title: The Boogeyman
Rated: R
Notes: Unbeta'd!
Summary: Someone gets revenge on the person who ruined their life.
glitteronmyface
insisted that I post this. I wasn't sure because it triggers myself, so I didn't want to trigger anyone else, but I'll put warnings just to be safe. :)
WARNINGS: pain, murder, references to a non-consensual intimate moment. Don't read this if you are squicked out really easily. This isn't all that bad, but if you don't think you should read this, then you probably shouldn't. I don't want to scar anyone! :)
(
The Boogeyman
Collapse
)
Current Mood:
contemplative
Current Music: strained silence